OPEN PIT?
Open Pit Barbecue is a Maryland-unique style of fare derived from cooking
quality meats over a charcoal 'pit' to the perfect temperature,
sliced thin and piled high, and served on a fresh baked roll.
Sandwiches. Excellent Sandwiches.
Below are the current menus at the Edgewater, MD store.
(Prices subject to change without notice. Pricing not applicable for Catering.)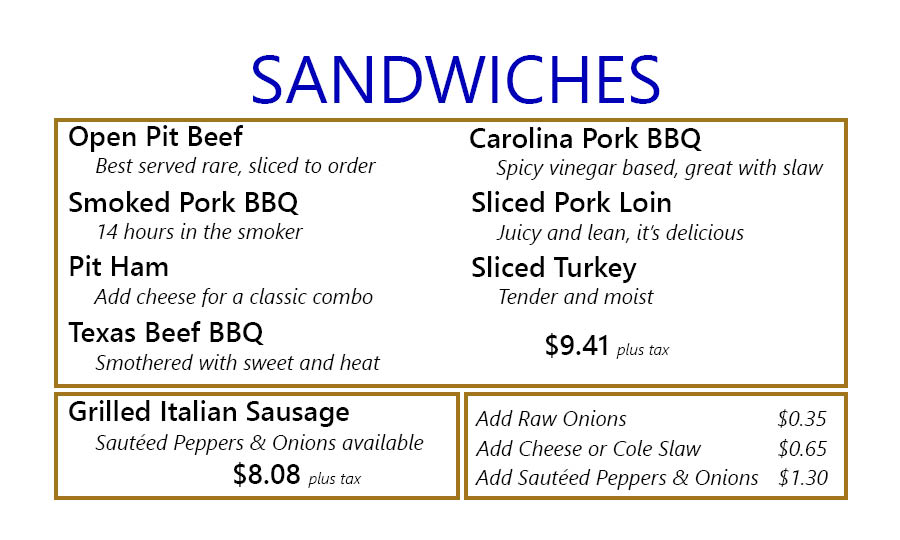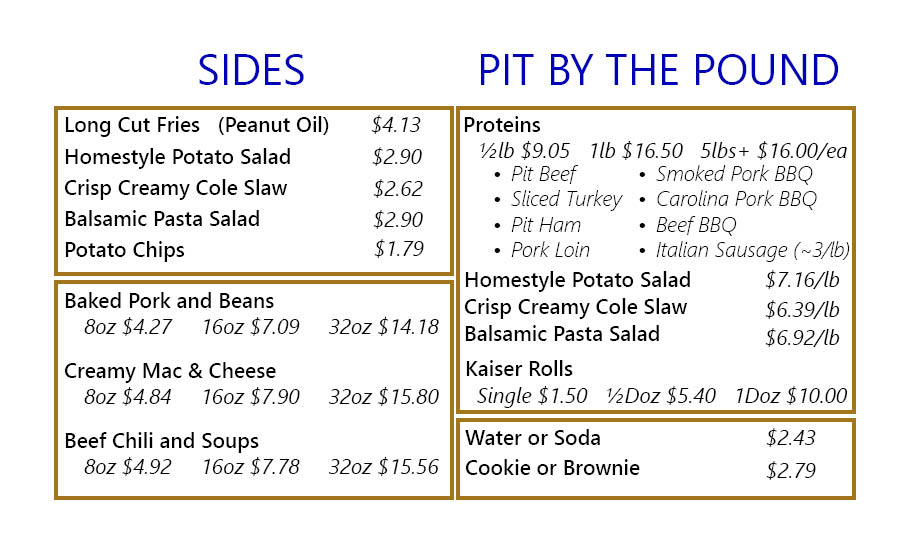 About Bayside Bull
Bayside Bull began in 1982 as Rick's Baltimore Bull, Open Pit Beef in Crofton, MD. Over the years, Bayside Bull has thrived on a constantly growing catering business, specializing in Bull Roasts, Company Picnics, Private Parties, Weddings, Customer Appreciations, Open Houses, Holiday Parties, and A-La-Carte Platters for all occasions.
From fancy and formal to backyard BBQs, we do it all! Specializing in great food and a variety of menus, Bayside Catering can provide the event you've been dreaming. Talk to a sales consultant today to learn more.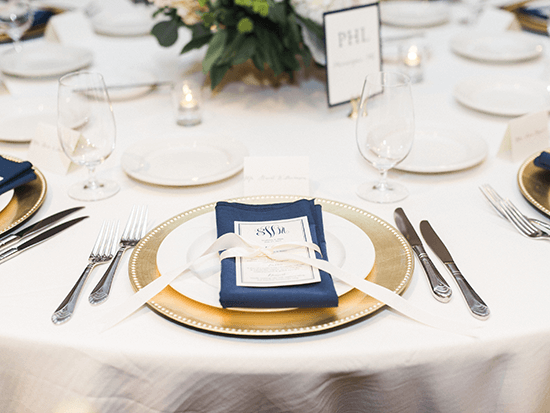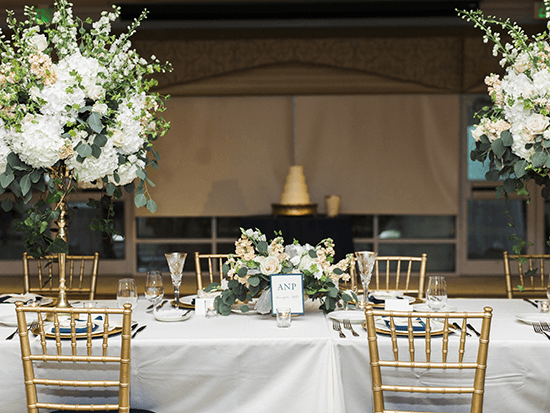 Bayside Bull
February 18, 2017